operation Christmas Child Shoebox drive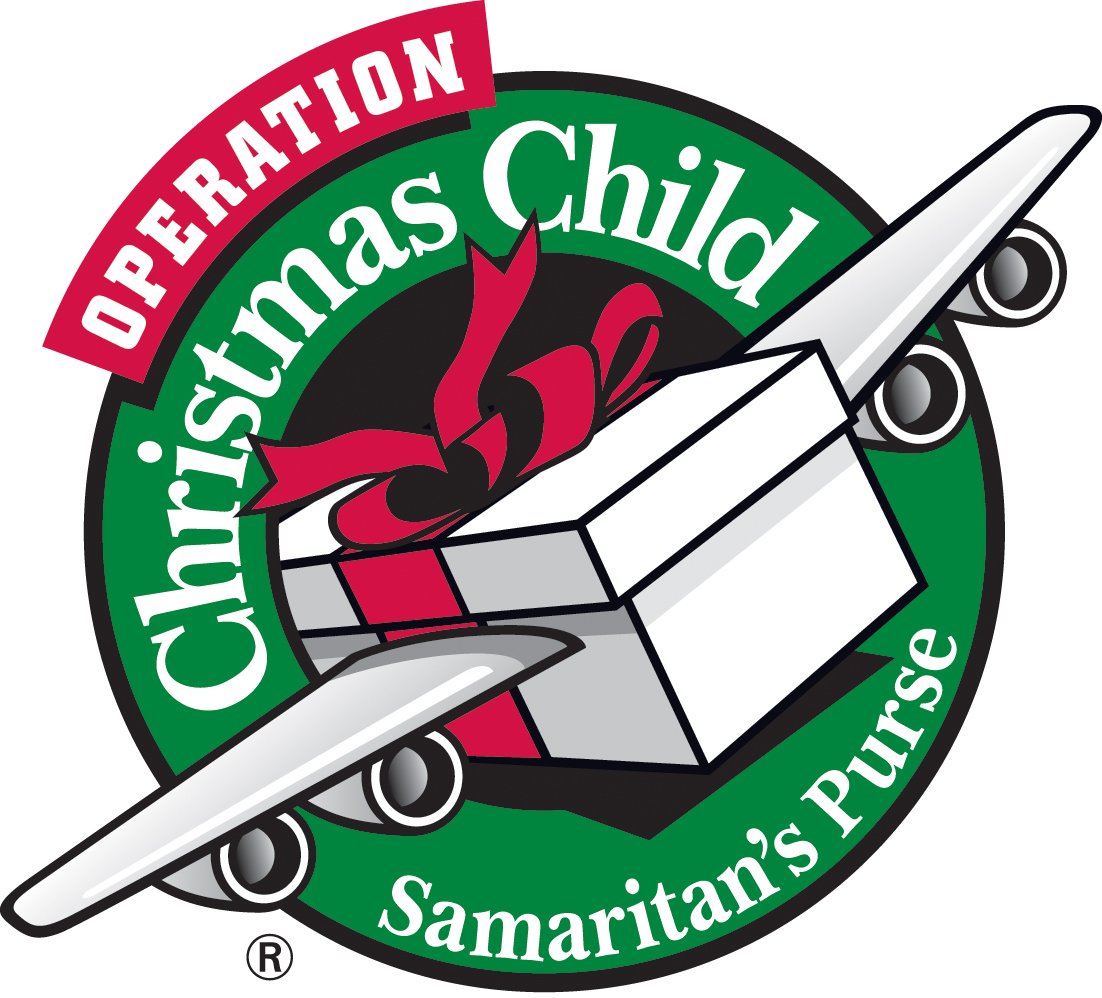 KidsPoint invites you to join them in packing digital shoeboxes for kids around the world in partnership with Operation Christmas Child. Their goal is to pack 25 boxes by November 25th and they will have a digital packing party during both services on Sunday, Nov. 22nd.
You can sponsor a box by donating through the Church Center App, or you can pack your own digital box through the Grace Point goal page. Digital boxes are $25 each but donations of any amount are appreciated.